For any business, the collection of payments is an integral part and of utmost importance. Irrespective of the type of business, be it small or large, offline or online, city-based or in town/village payment collection plays a vital role in the growth of a business. Often businesses offer products and services on credit to build or retain the customer base, but then payment collection becomes a hassle. The technology and the emergence of so many apps have also not solved much of this issue of payment collection.
Why payment collection is necessary for small businesses?
Any business runs on the basis of cash flow. The lack of proper cash flow can disrupt business for small and micro-businesses. Therefore, timely payment collection becomes an integral part of any business.
The role that payment collection play at any business:
Timely payment collection helps in the steady growth of business
Helps in maintaining proper cashflow
Proper maintenance of inventory and stocks
Business finances are managed better
Builds good customer relation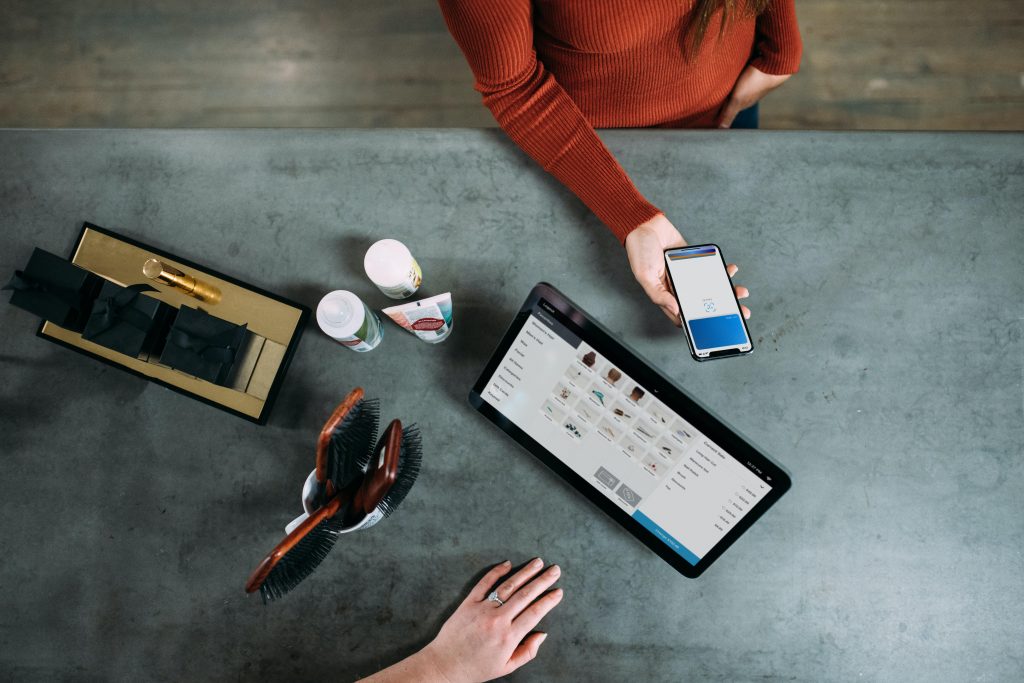 Present status of payment collection for small and micro-businesses
NO CREDIT!
This is one of the most common stickers visible on most small and micro-businesses. Despite this often businesses work on credit as it is convenient for carrying out the sale. Some customers pay on time while there are some delays by others. Often there is confusion regarding the mode of payment collection as some customers choose to pay via cash as well. Tracking of payment received on different platforms and using this money for business is also a major challenge.
In this digital age, businesses have the option to send payment links to collect payment. Moreover, they can also send payment reminders to stay updated on top of any pending payment.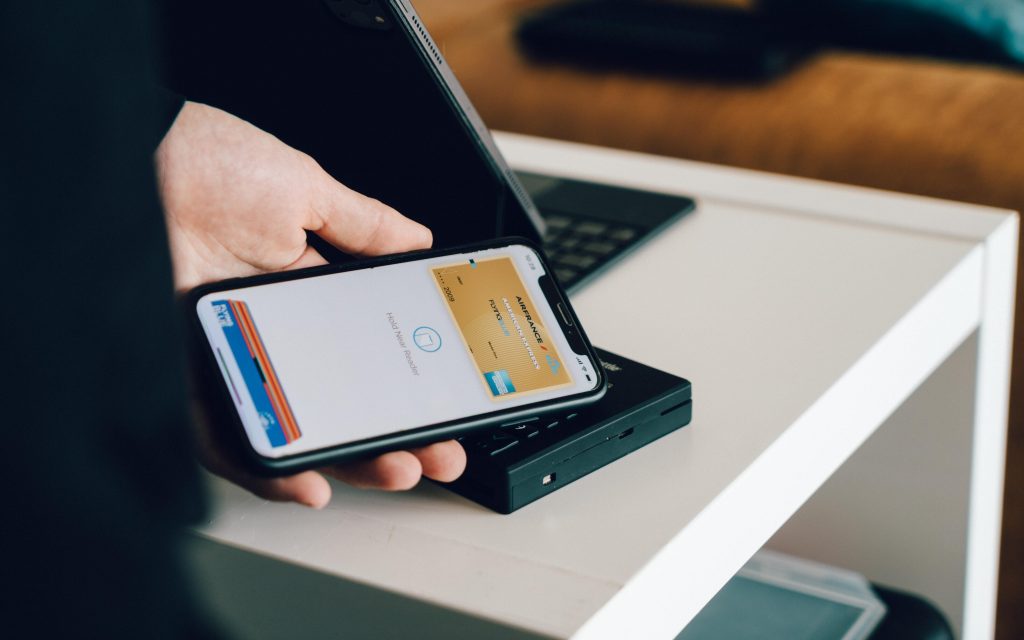 Collect payments easily on OpenBook
Payment and its collection remain a major challenge for most small businesses. Keeping this in mind OpenBook was built for the need of small and micro-businesses in India. Businesses can manage their billing, banking, accounting, and taxes all in one place with OpenBook.
Here are some OpenBook advantages:
Firstly with OpenBook, businesses can send payment links with invoices to customers via SMS, WhatsApp, etc
Secondly, customers can pay via the payment link using their preferred modes of payment like UPI, net banking, etc
Further, businesses can even collect international payments from customers
Additionally, businesses can send payment reminders to customers to receive payments
Isn't this amazing?
Imagine different use cases for this app among small and micro businesses for all their payment requirements. On top of this, any payment received is auto-matched with the invoice generated. Most importantly, this helps with reconciliation/account settlement for payments. OpenBook helps businesses to manage business finances better.
In short, download the OpenBook app today and manage your business in one place. #BusinessKaroSimple