Micro and small businesses are one of the major contributors to the Indian economy. MSMEs contribute to about 30% of the Indian economy's GDP. The MSME contribution to the GDP is set to grow up to 40% in the coming time. Business banking is the core for managing business finances. But for most MSMEs, banking for their businesses has never really been easy or simple.
Just imagine the trouble that a small business owner goes through for his banking needs. Suppose, an electronics showroom owner has to go to bank branches to deposit cash or cheques, also to get his passbook updated for bank statements. After this spending hour on matching it with payments to manage his accounts. All this time could have been well spent on customers, thus growing the business.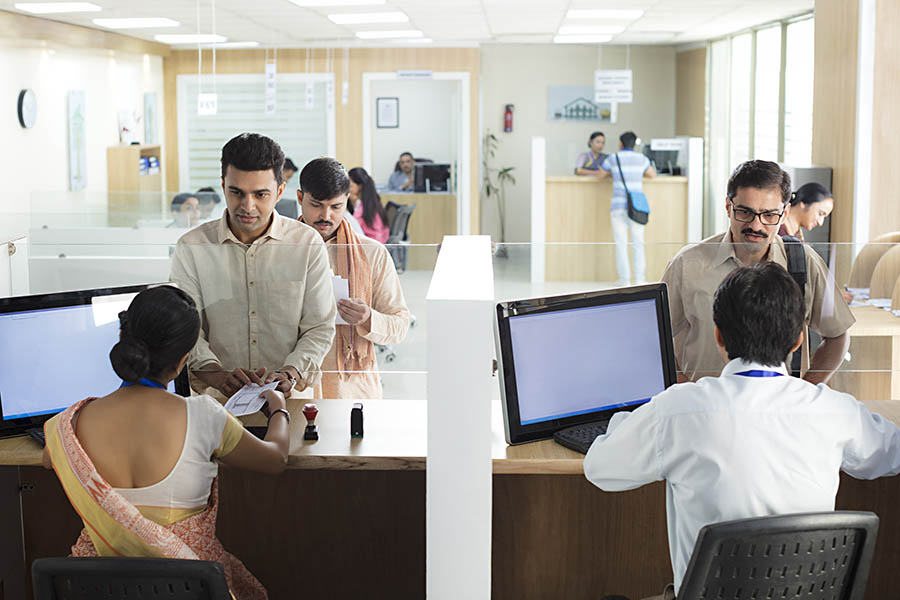 Banking issues that most micro and small business in India face are
:
Need to visit bank branches during business hours

Documentation takes longer hours for its completion

Reconciliation of bank statements based on cash register and daybook

Even the digital banking platforms are a bit technical for most small business owners
With the growing and mass-scale digitization, we have seen how businesses have adopted digital payments. In this way, business banking has also evolved for all kinds of businesses. 
OpenBook online account to the rescue
OpenBook comes with an online bank account that is made for micro and small businesses in India.  This has everything that your regular bank account has such as account holder name, account number, and IFSC code. The unique part about this is you don't need to go to any physical branch to access it, it's available right there on your OpenBook app. You get an OpenBook online account as you complete the sign-up on the OpenBook app. It takes less than 2 minutes to create an online bank account on OpenBook.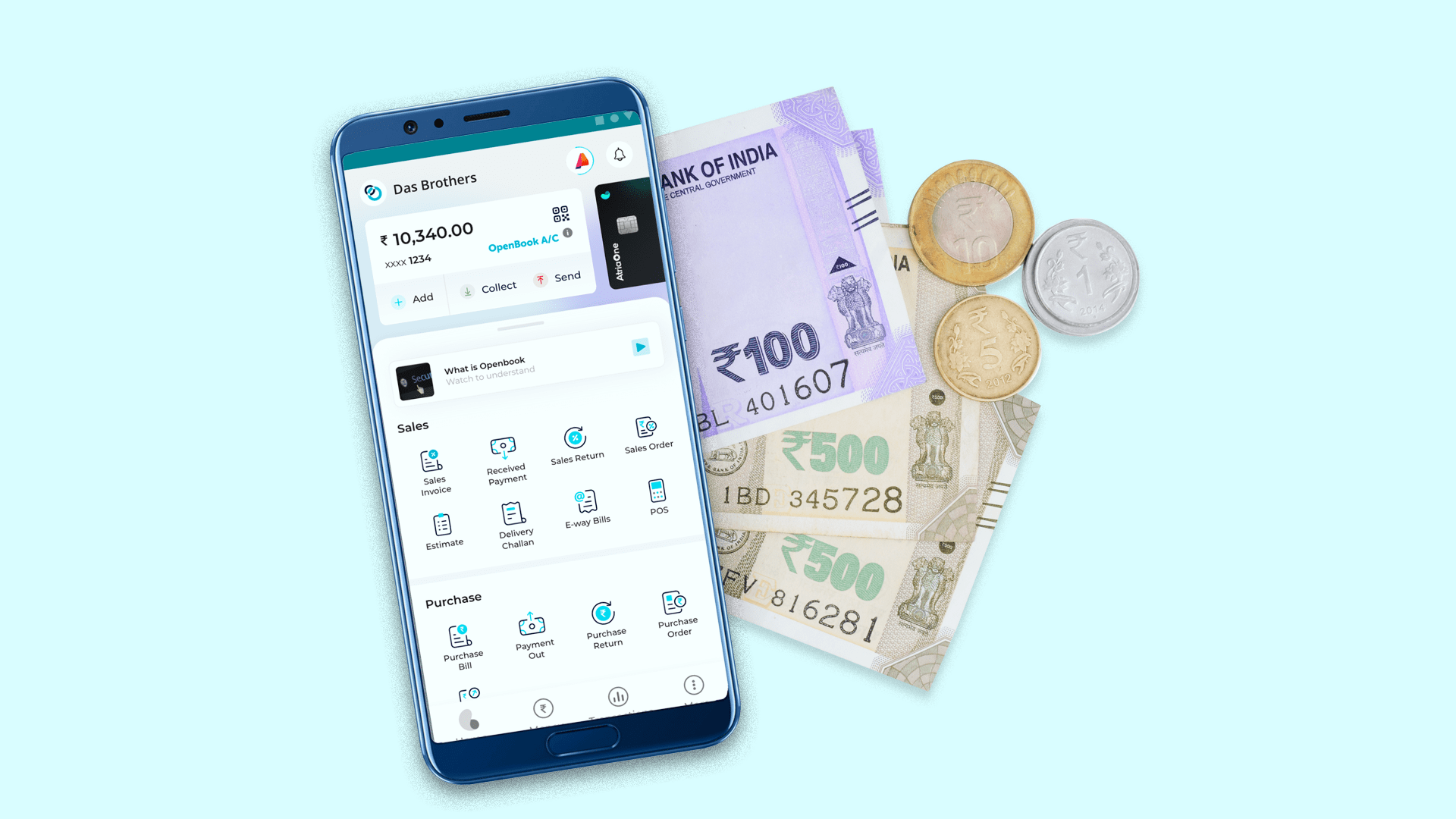 OpenBook's online account is designed to simplify business banking of the micro and small businesses of India. 
How OpenBook account helps your business
:
Collect money from your customers directly to this online account

Transferring money to vendors is simplified

Pay for staff salary of your business

Add money and store your balance

Pay for utility bills for your business
Isn't this wonderful? The best part is all your business finance and transactions are auto-matched. This means now you can save hours that are spent on manual reconciliation of the bills, invoices, accounting books, and bank statements. This is probably the best and the only bank account they would need to manage all of their business finances. 
There are certain things that you can't do with an OpenBook account i.e. use it for applying for bank loans or VISA approvals or for making investments. But still, there are a lot of things you can do on OpenBook to make your business finance simple. 
So what are you waiting for? Download the OpenBook app today and manage your business-related billing, banking, accounting, and taxes in one place. #BusinessKaroSimple