Accounting in business finance is one of the most important aspects of running any business. It becomes even more important for small and micro businesses as often resources are quite minimal. Let's first understand accounting a bit better. 
To make it simple for you accounting is a process that helps in better understanding all aspects of the financial data of your business. Accounting of business finances can offer some interesting insights about any business. 
How accounting can help your business?
Well, the simple answer would be by,
Analyzing the performance of the business better

Helps in making informed business decisions

Even managing your business finances smarter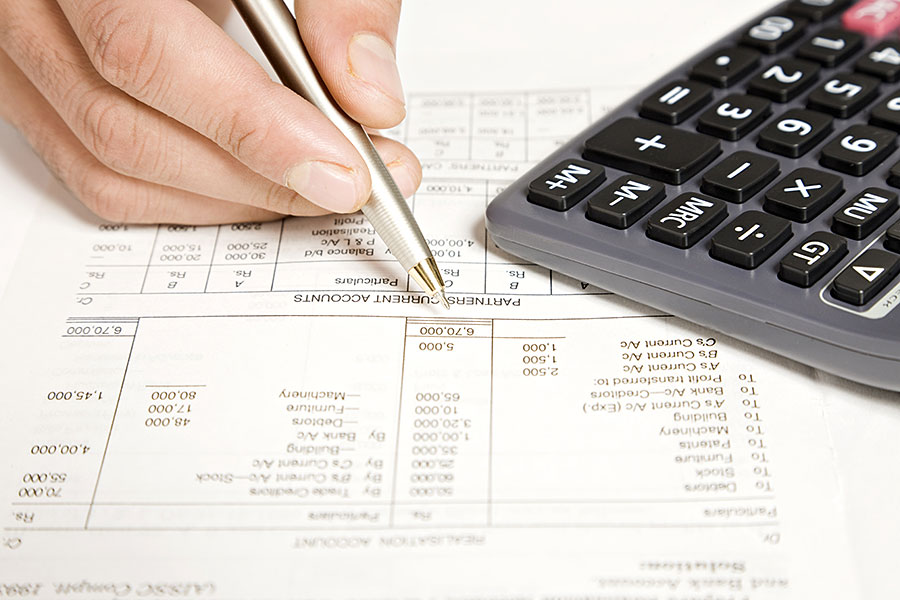 How most businesses manage their accounting currently
To save time and conserve resources, often small business owners overlook accounting of their business finances. Accounting if done right it can save a lot of money whereas if done wrong there is no stop to money-draining out. 
Let's look this by 2 examples:
Mr. Gupta(if you remember the Kirana store owner from Chandni Chowk) managed all his business transactions on a loose bill and bahi khata. At the end of the month, he is covered in bills and invoices. The most dreaded thing is his difficulty in understanding his handwriting. Thereby Mr. Gupta is stuck in a loop to manage his business finances. This is quite a nightmare for his business.
There is also one Mr. Rahul who has an electronics and mobile shop. Since he was technologically savvy, he used his smartphone to record business transactions. But at the end of every month finding the messages for payment and matching with invoices didn't make his life easier.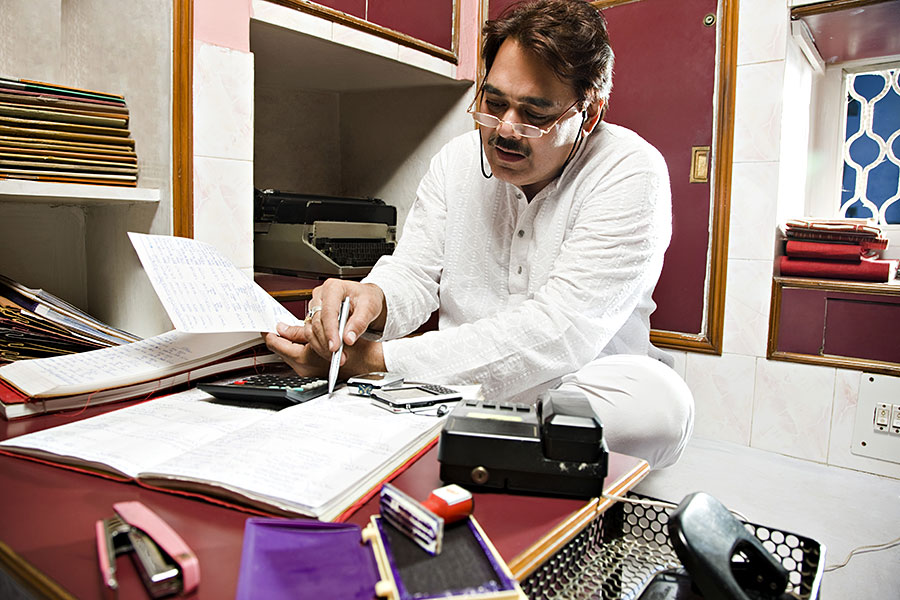 In both above-mentioned cases, we saw that the way of managing an account is neither efficient nor smart. So coming to the big question: "How to manage business accounting better?"
Well the solution for you is very simple and with it, you can also #BusinessKaroSimple
OpenBook simplifies business accounting by Automatch
OpenBook was built keeping in mind the needs of over 6 crore small and micro-businesses across India. So we know that small business owners need to save their time as well as the effort which can result in better financial performance. 
Let me take you through how OpenBook has simplified accounting for businesses. With OpenBook, you can create GST compliant invoices in 3 simple steps:
Add a party

Choose an item

Add amount
These invoices can be sent digitally to your parties(customer/vendor) directly via WhatsApp or SMS or email. You can even download the PDF version of the invoices if you want to have a physical bill. Then your party can directly pay for this invoice using the payment link via his/her preferred mode of payment. As the payment is received by the party, OpenBook automatically matches the amount with the invoice you raised and shows if the amount is paid in full or partial. Isn't it cool? 
Benefits of OpenBook's Automatch in managing your business finance
Save hours spent in matching payments received with bills and invoices

Saves manual effort of dedicated people to keep track of it in accounting

No scope for error with automated accounting
OpenBook's automatch feature enables automated accounting to manage business finances better and faster. To sum it up OpenBook can help save a lot of time that businesses can spend on growing.
OpenBook brings everything that any small business would require from billing, banking, accounting to even GST in one place. So Download the OpenBook app today and #BusinessKaroSimple.