MSMEs are the backbone of the Indian economy which contributes to GDP by 30% and provides employment to over 12 crore people. There is over 6 crores micro and small business in India which shows its impact on the overall economy. Unfortunately, the ongoing pandemic hasn't been kind enough to these small businesses. 
A lot of these micro and small business owners simply lost much of their businesses owing to lockdowns and curfew. The overall economy shrank and due to the fear of coronavirus, most people preferred shopping online. The situation was similar across sectors be it manufacturing or retail or even service industry.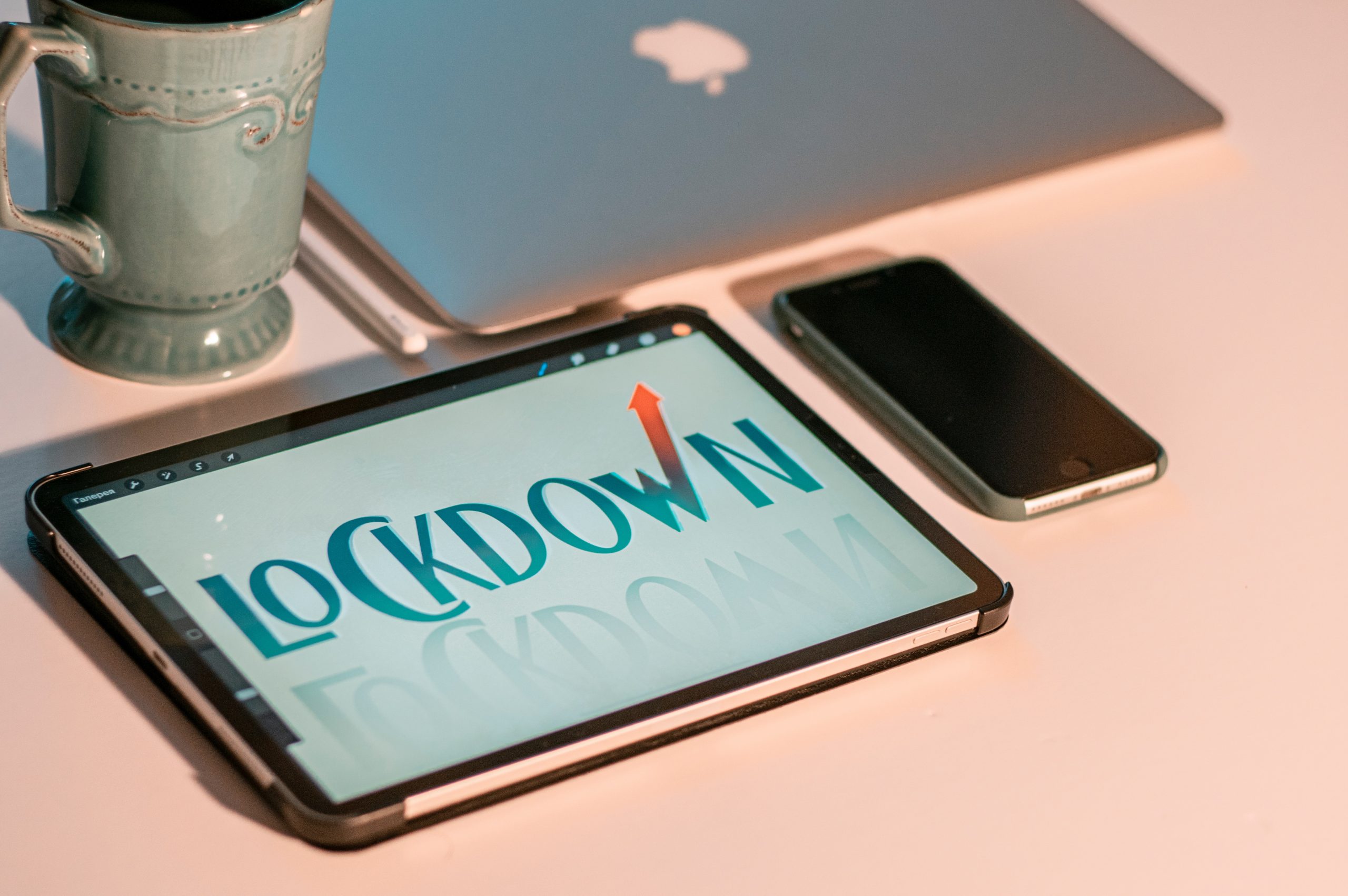 Steps by the government to help micro and small businesses (MSMEs):
MSME Udyam Portal Registration Simplified

: Micro and small businesses can now register online for free with minimal paperwork. This will enable a lot of business owners to take benefits from various government schemes.

Incentive package of 'Aatmanirbhar Bharat Abhiyan' for MSMEs

: A relief of loan of 3 lakh crore rupees for MSMEs in the form of low-interest loans and collateral-free from PSU banks, private banks, and NBFCs. 

Zero Defect Zero Effect

: In this model, goods that are manufactured for export have to adhere to a certain standard. To achieve this the government has launched this scheme to provide rebates and concessions for exported goods. 

Quality Management Standards & Quality Technology Tools

: Registering in this scheme will help the micro, small and medium businesses to understand and implement the quality standards that are required to be maintained along with the new technology via seminars, campaigns, activities, etc.
With industries showing immense resilience through innovative ways during the pandemic. India now gradually making its way toward recovery, growth sustainability
What micro and small businesses(MSMEs) can do to grow their business: 
Digitization

: I think all small and micro businesses should think of better ways to manage their business by adopting new technology. This will also enable them to reach new markets and get new customers. 

Agile manufacturing

: Businesses need to evolve to suit the needs of end customers. This will enable them to optimize their efforts to get loyal customers and profitability in the long run. 

Better management of funds

: Small and micro businesses need to work on ways to have better cash flow as well as profitability to ensure smooth operations in case of a rainy day. Often 

Better ways to manage finances

: Business owners need to save their time in managing business finances by using platforms that can easily help them do so.
The current economic problems are by no means over for small and micro-businesses. But, preparing for the unknown well in advance can help them regulate it.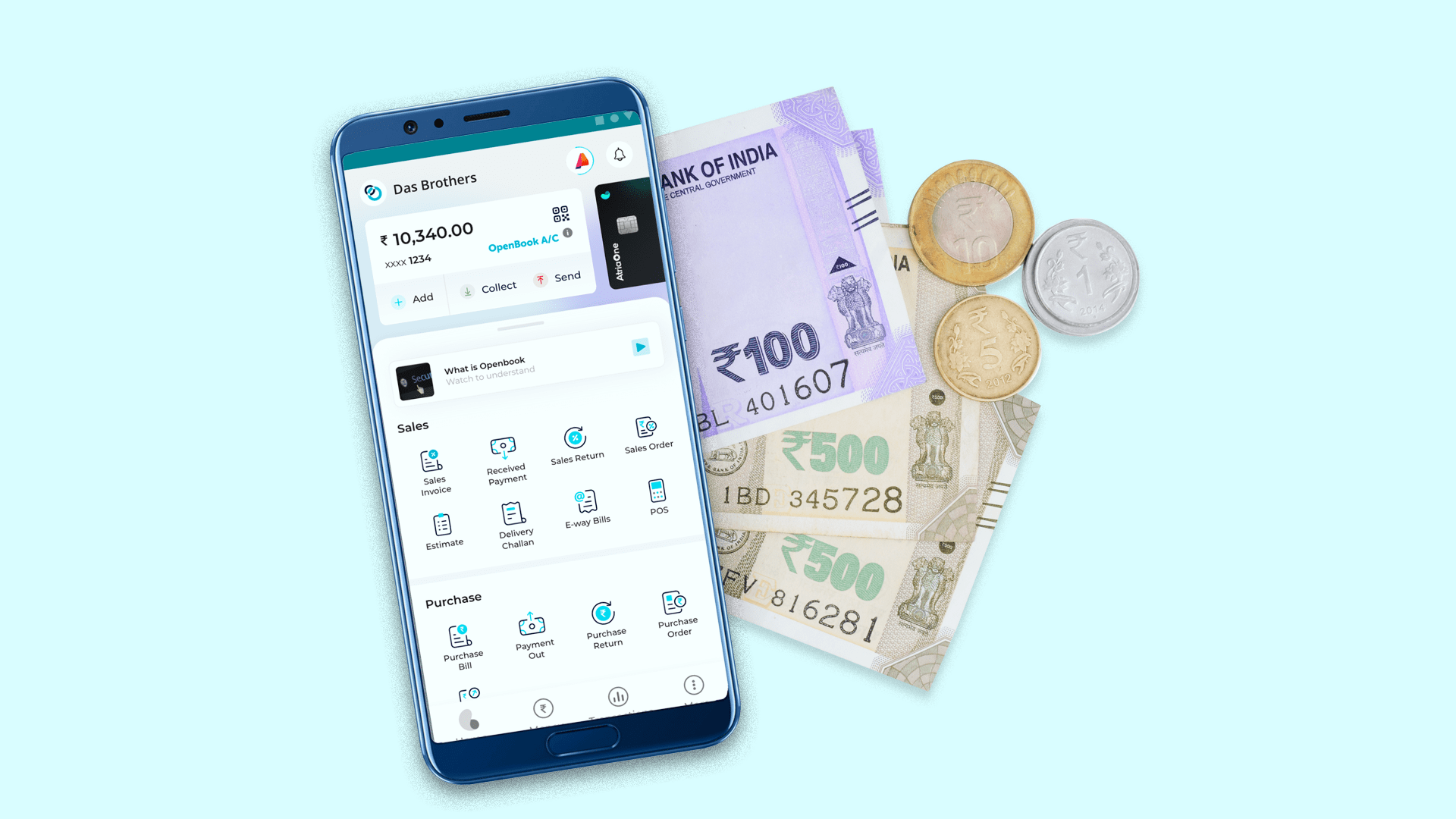 Manage business finances with OpenBook 
OpenBook understands the need of 6 crore MSMEs of India and hence has built a product that simplifies the way of managing a business. It is India's first financial app that has an online bank account. It solves everything from billing, payments, banking accounting, and taxes, all in one place. 
Now businesses can save up to 20 hours every week in managing accounting or bank reconciliations. This time can be utilized well in getting new customers or ensuring supplies from vendors or even getting a credit line/loan to take the business to the next level.
So, what are you waiting for? Download the OpenBook app today and manage your business-related billing, banking, accounting, and taxes in one place. #BusinessKaroSimple