Every country's economy is heavily dependent on its small businesses. This is no different for India as well where MSMEs play a pivotal role in the growth and employment in the country. In spite of this huge potential for small and micro businesses, they often struggle in day-to-day operations such as managing sales and purchases. Purchase bill is very important for any business finance.
It is an integral part of business finance for any business. In most cases, it is a proof of business transaction as in which product or services were bought from which vendor. Let's understand in detail how important a Purchase bill is for any business.
What is a Purchase Bill?
A purchase bill is a record of any business-related purchases by any business from any vendor. It has details of the item/product/services bought along with the payment details such as any advance paid or credit given to the buyer. Often it is also called vendor sales bills/invoices as it is a bill for any purchases from vendors. 
What elements are a must for a Purchase Bill?
Details of party & vendor
Details of items
Quantity of items purchased
Purchase date
Purchase price & any discount offered
GST or TDS involved
Payment details
Terms & conditions
Why is Purchase Bill important for any small business?
It is very important for any small business to have purchase bills for any business transactions. This is an integral part of business finances. Without this, it would be difficult to keep track of expenses for any business. Here are some benefits of having a purchase bill:
It is proof of purchase of any product or services
Also, this helps in keeping track of payments
Additionally, it also helps in managing and settlements of accounts
Although knowing how important a purchase bill is, often most businesses especially MSMEs ignore it. Eventually, this becomes a nightmare for any accountant to manage the business finances. Another mistake that businesses do is by making paper bills which have a high chance of getting lost or damaged. This again will create big trouble in managing business finances.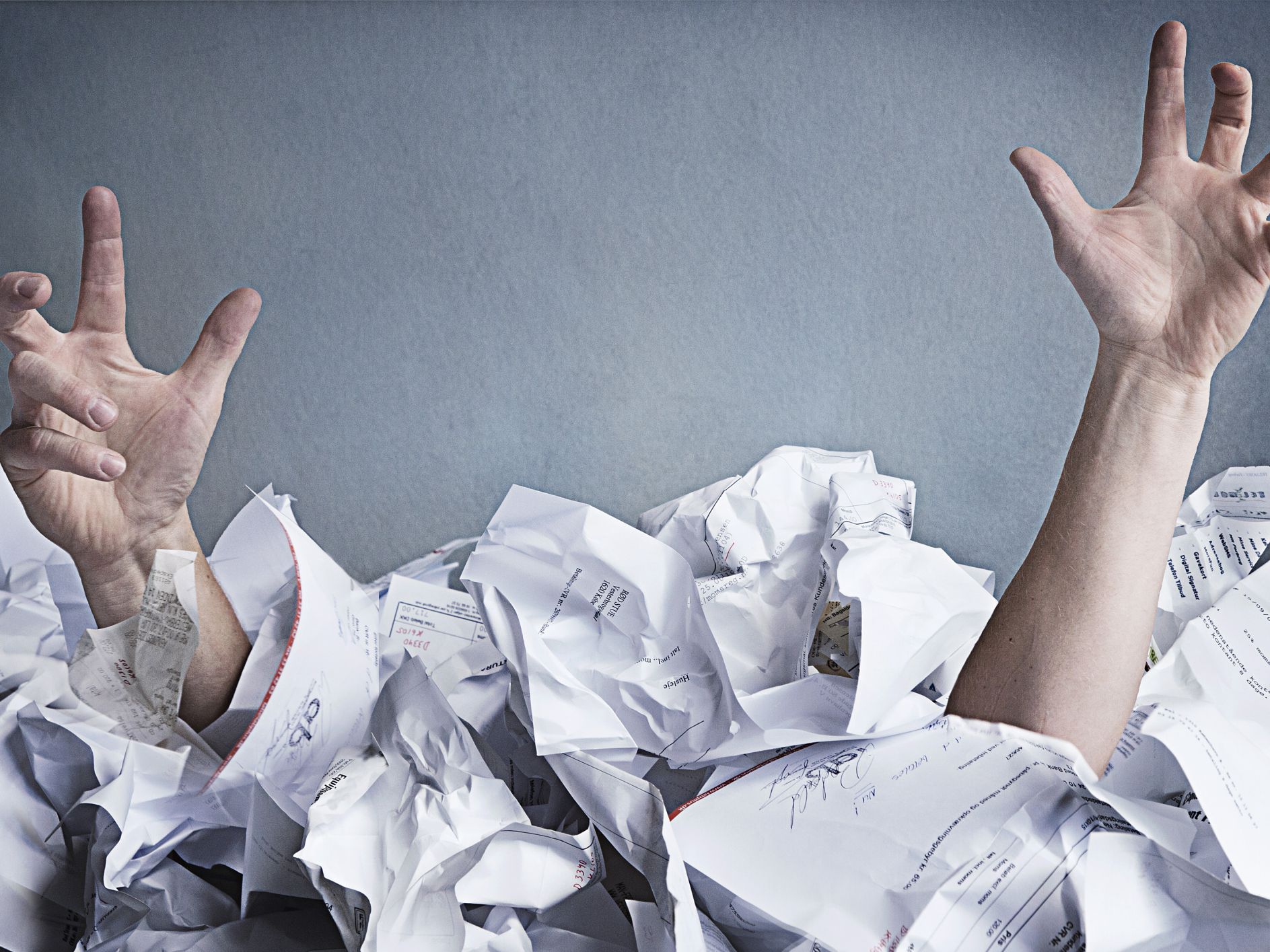 We are moving towards digitization which eases the way of managing a business. Thus it is important for businesses to opt for digital versions of these Purchase Bills.
How making a Purchase Bill is simple on OpenBook?
OpenBook understands the need for 6.6 crore micro & small businesses in India.
Small businesses can create purchase bills to record items being paid. They can either save the purchase bill or can pay directly. Businesses have the option of paying at the time of creating. Payment can be made through NEFT, IMPS, or UPI.
Alternatively, businesses can record a cash payment. At the time of creating the bill, small businesses can enter any cash they have already paid to the party so that only the remaining amount will be marked as due.
Create a purchase bill on OpenBook in 3 simple steps:

Enter the party name

Select the items

Add the billing amount
It's that simple. The best part is that this will automatically reflect in your accounting. Additionally, when you pay for this purchase bill, it gets auto-matched. And this is what we mean when we say #BusinessKaroSimple.
Use all this time saved in managing business finances to work towards growing your business to the next level.
What are you waiting for? Download the OpenBook app today and #BusinessKaroSimple.